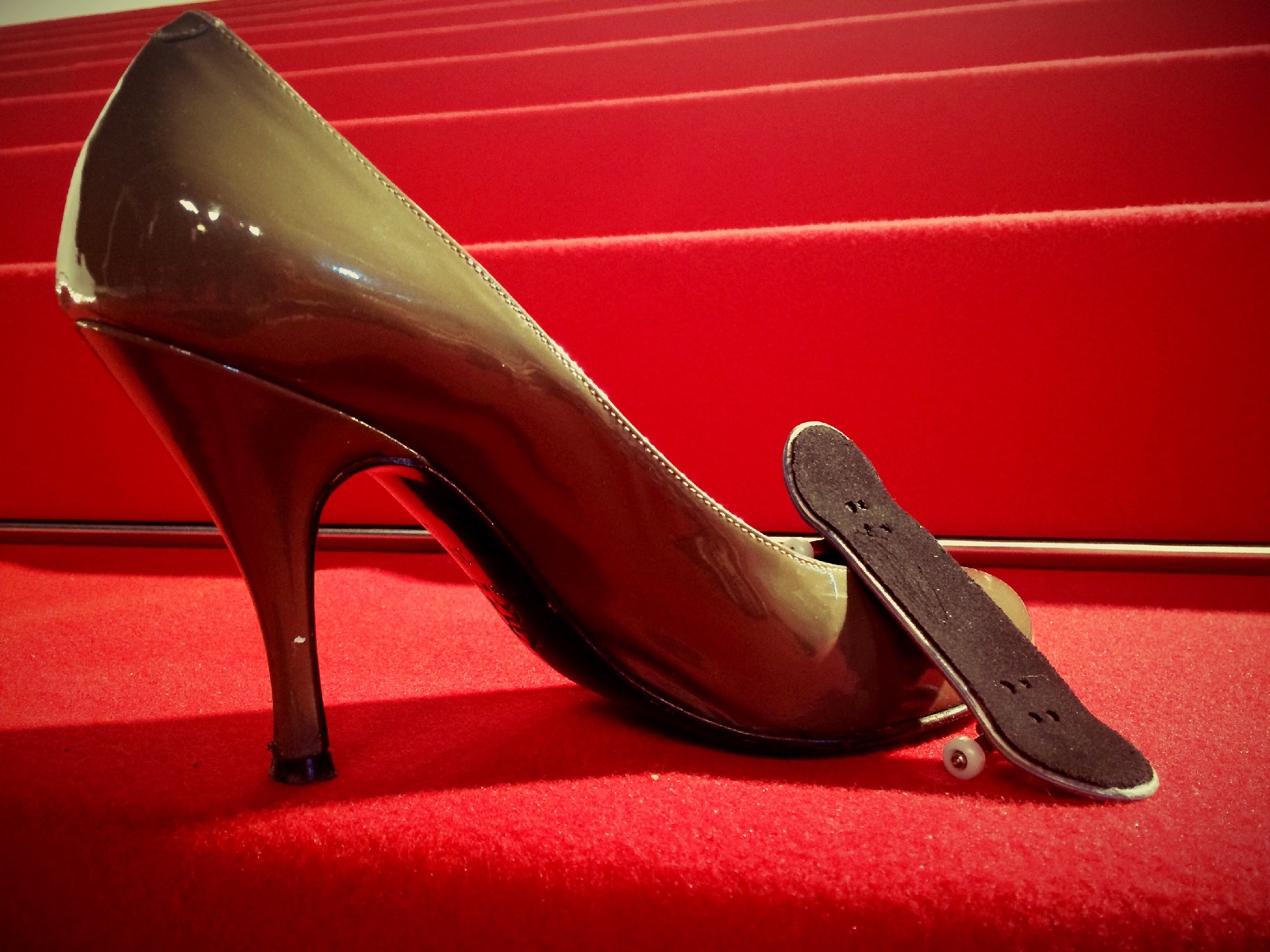 Psst... Vous préférez lire ceci en français ? Cliquez ici.

Fingerboards appeared for the first time in 1985 (back then it was only a key-chain) in a famous Lance Mountain video part. They have been hand-made for almost 15 years in Europe and America, by skateboard geeks and enthusiasts! The practice of fingerboarding remained quite unknown until 2000, date of release of the first "light version" of a miniature skateboard (a cheap plastic replica that did not bring the satisfaction of nowadays models).
Thanks to precursors of the 90's, as well as Damien Bernadet, Tony Pauthex, Matt Jonhson, Martin Winkler… because the technique has improved and professionalized. The phenomenon has largely developed and is nowadays present in 5 continents.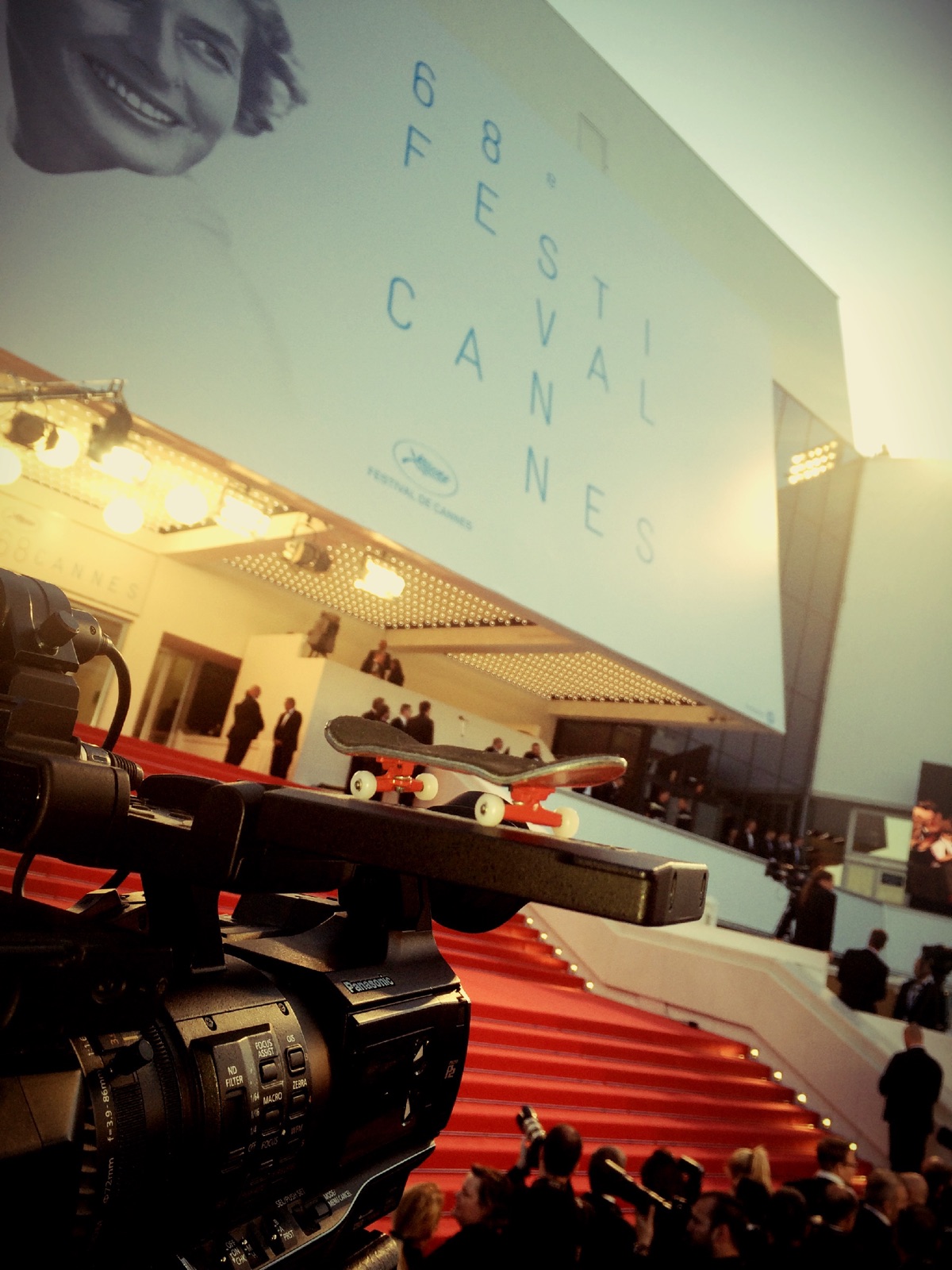 These forward-thinking pioneers of the miniature phenomenon have allowed fingerskateboarding to become a real sport.
Close Up "finest fingerskateboards" was created in 2006.
These new decks get now different shapes and are really tailored for the miniature discipline.
Fingerboarding since 1996 !
CLOSE UP STORY THROUGH ORIGINAL VIDEOS AND ADS
2017 - Close Up Fingerboards video clip "Always Searching"

1996 - Fingerboarding embryo back in 1996 - Close Up Fingerboards

1999 - 411 VM "Fingers of fury" Close Up Fingerboards

2003 - Close Up Fingerboards "Real fingerboarding"

2006 - Close Up Fingerboards - stop-motion animation

2007 - Close Up Fingerboards "Turntable fingerboard park"

2008 - Close Up Fingerboards owner - Geneva Switzerland

2009 - Coffin Curb stop-motion Ad - Close Up Fingerboards

2011 - Close Up Fingerboards wishes 2012 - dedicated to J.M...