Close Up © Fingerboards is a company located in Paris, France.
Created in 2006 by one of the french fingerboard pioneers (skateboarder first), the company creates, produces and distributes all Close Up products and derivates. It gets all rights on those as on Close Up Fingerboards logos and drawings.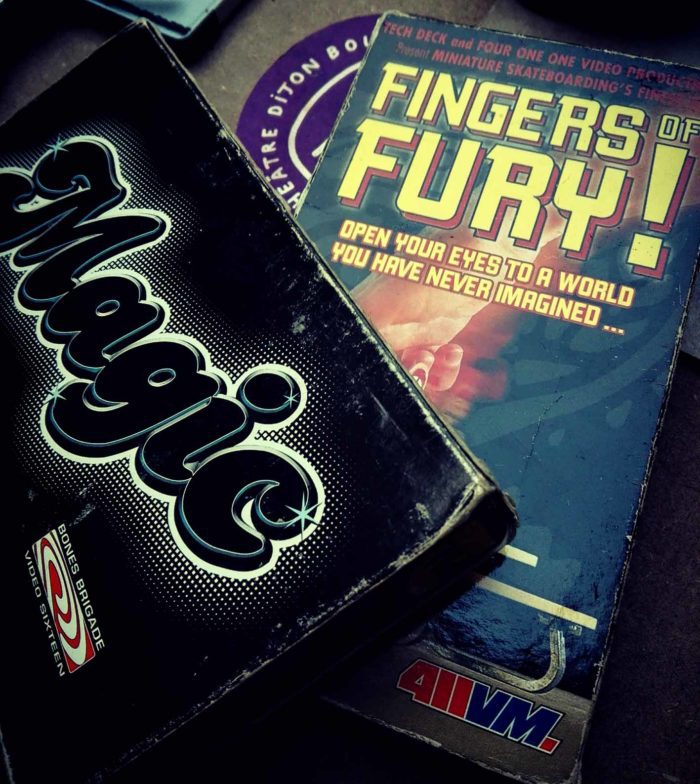 Close Up © Fingerboards est une marque basée à Paris, en France.
Crée en 2006 par un des précurseurs français du fingerboard (skater dijonnais), elle conçoit, fabrique et distribue les produits Close Up Fingerboards et dérivés, dont elle garde tous les droits, ainsi que sur ses logos et dessins associés.
Close Up "Fingerboards"
112 rue Saint-Maur – 75011 Paris France

HEAD OFFICES
Professional sales / ventes pros
Co-brandings / Partenariats : gcloseup@gmail.com
Tel : +00 33 (0)6 10 84 63 47
INSTA :  @closeup_fingerboards
ONLINE SHOP SERVICE :
Credit Cards / Paypal / Bank Transfer / Amex : gcloseup@gmail.com
Tel : +00 33 (0)6 10 84 63 47
SPONSOR OF EVENTS/CONTESTS :
If you organise an event and want it to be sponsored by CloseUp Fingerboards contact us by filling this sponsoring form, we will study your application carefully. Thanks for your confidence and support.