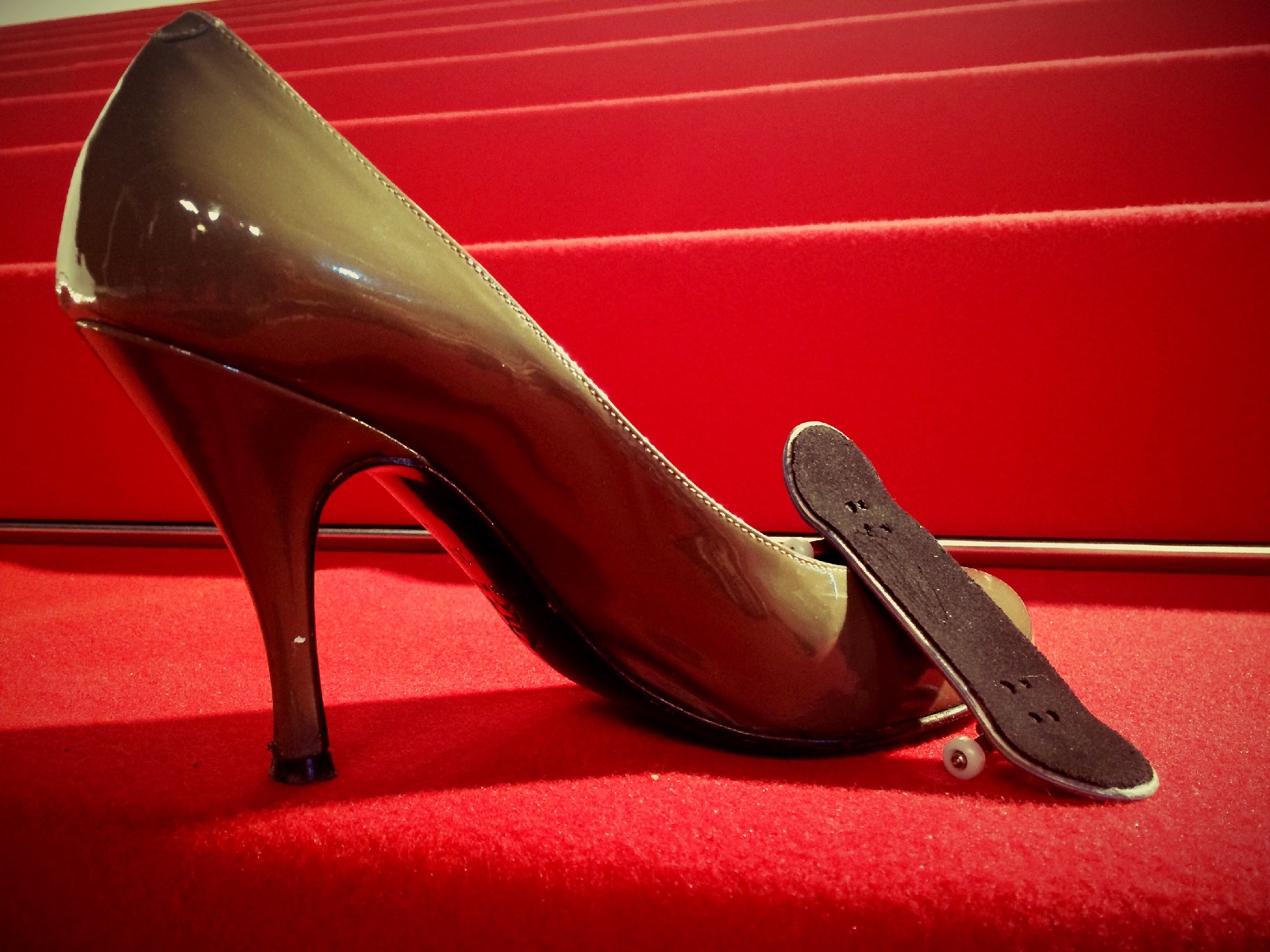 Psst… Vous préférez lire ceci en français ? Cliquez ici.

Fingerboards appeared for the first times during the 70s and 80s skateboard waves, as keychains made of plastic but Lance Mountain from legendary Powell Peralta team have shown all skateboarding community the first signs of a real miniature discipline ("Future primitive" section 1985).
To look more realistic, skateboarders from all continents were creating their own fingerboards, made of wood, rubber, plastic… but the practice of Fingerboarding remained totally unknown until 1999/2000, date of release of the first "light version" of a miniature skateboard, by a giant toy company.
Observing that this cheap plastic replica was not satisfying first skateboarders already doing tricks, the idea of a wooden Fingerboard company came back into many heads, getting bored from the rain or video games…
Thanks to 411 Video Magazine who dedicated the first full video to Fingerboarding as a real technical discipline, following real Skateboarding steps through miniature street spots, ramps, rails…"Fingers Of Fury" 1999, introducing Damien Bernadet, Tony Pauthex, Matt Jonhson & more unluckily unknown! The technique has improved and professionalized in few years only because of Skateboarding evolution already showing a fast rhythm! 
All these forward-thinking pioneers of the miniature phenomenon have helped Fingerboarding to become a real discipline and motivated many skateboarders to create their own company!
These new generations of decks get now different shapes and are tailored for the discipline we like to call "Piano of the board sports". Close Up Fingerboards is an idea from Dijon (never accomplished because of a mustard dose) but was finally founded in Paris 2006.
Fingerboarding can only be fun !
CLOSE UP STORY THROUGH ORIGINAL VIDEOS AND ADS
1996 – Fingerboarding embryo back in 1996 – Close Up Fingerboards

1999 – 411 VM "Fingers of fury" Close Up Fingerboards

2003 – Close Up Fingerboards "Real fingerboarding"

2006 – Close Up Fingerboards – stop-motion animation

2007 – Close Up Fingerboards "Turntable fingerboard park"

2008 – Close Up Fingerboards owner – Geneva Switzerland

2009 – Close Up story

2009 – Coffin Curb stop-motion Ad – Close Up Fingerboards

2011 – Close Up Fingerboards wishes 2012 – dedicated to J.M…

2017 – Close Up Fingerboards video clip "Always Searching"