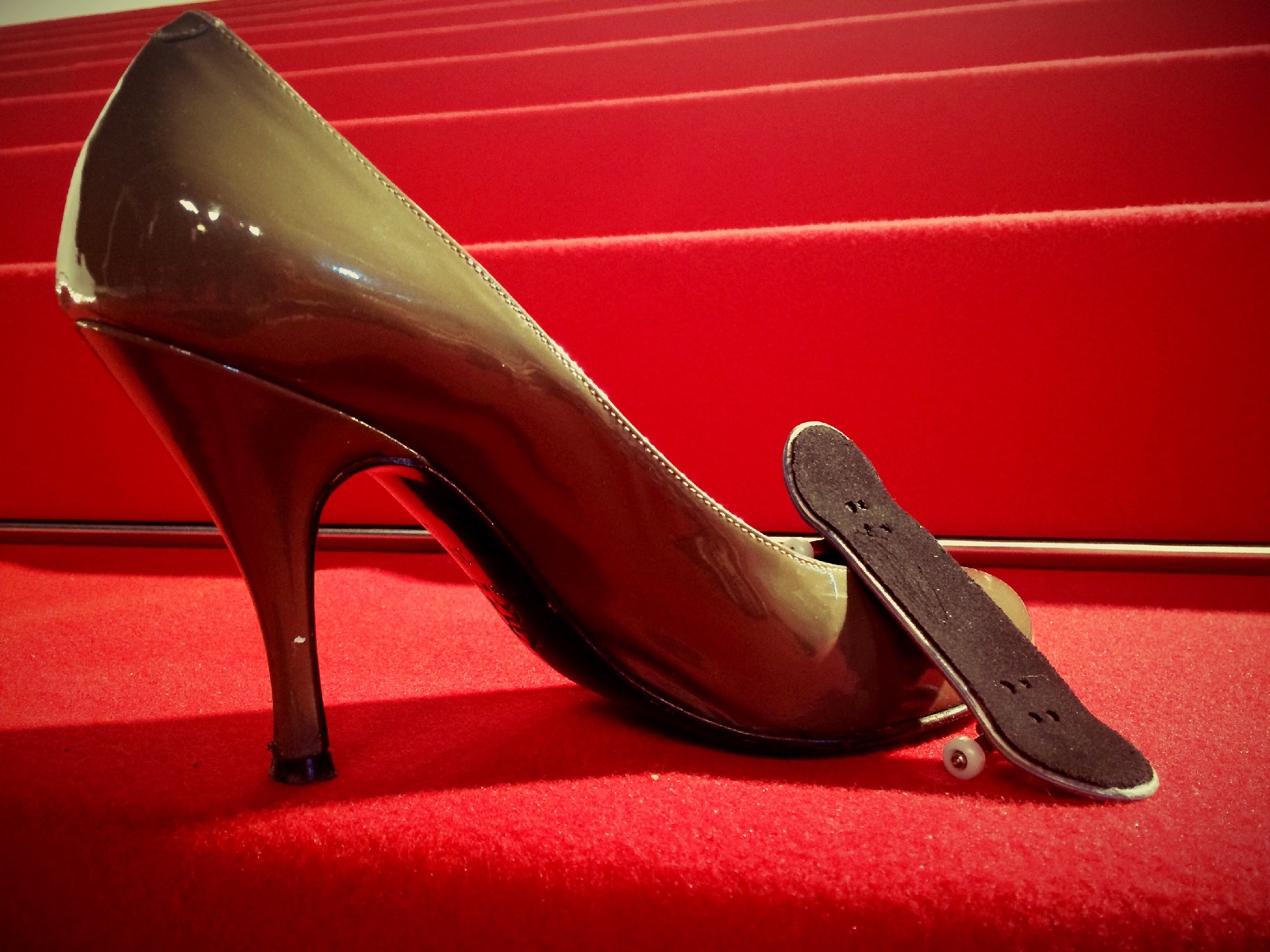 Psst.. want to read this in english ? click here.
Le fingerskateboard apparaît pour la 1ère fois vers 1985 sous forme de porte-clé en plastique. Il reste développé artisanalement et localement pendant presque 15 ans, par les passionnés du skateboard des quatre coins du monde. Sa pratique reste alors peu connue jusqu'en 2000, date de sortie des premières répliques en plastique sur le marché, mais n'apportant toujours pas la satisfaction d'un fingerskateboard adapté à la discipline.
Grâce aux précurseurs des années 90, tels que Damien Bernadet,
Tony Pauthex, Matt Jonhson, Martin Winkler… la technique s'est
professionnalisée et le phénomène s'est largement développé pour toucher aujourd'hui les 5 continents.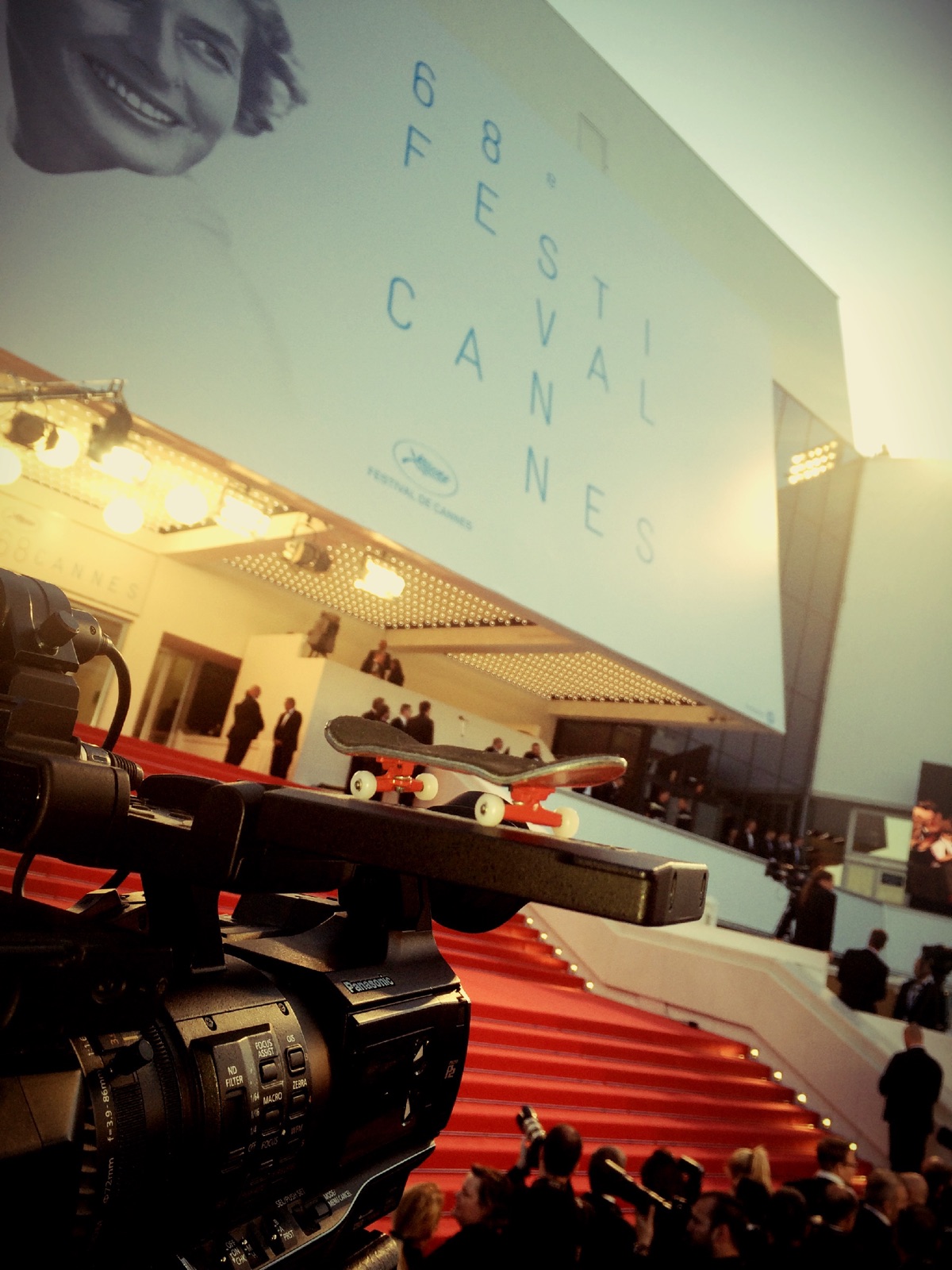 Ces avant-gardistes du phénomène miniature ont permis le développement de la discipline du Fingerskateboard,
et Close Up © "finest fingerskateboards", fondé en 2006, propose enfin des planches en bois adaptées.
Fingerboarding depuis 1996!
CLOSE UP STORY THROUGH ORIGINAL VIDEOS AND ADS
2017 - Close Up Fingerboards video clip "Always Searching"

1996 - Fingerboarding embryo back in 1996 - Close Up Fingerboards

1999 - 411 VM "Fingers of fury" Close Up Fingerboards

2003 - Close Up Fingerboards "Real fingerboarding"

2006 - Close Up Fingerboards - stop-motion animation

2007 - Close Up Fingerboards "Turntable fingerboard park"

2008 - Close Up Fingerboards owner - Geneva Switzerland

2009 - Coffin Curb stop-motion Ad - Close Up Fingerboards

2011 - Close Up Fingerboards wishes 2012 - dedicated to J.M...