Articles avec 'Dark Blue'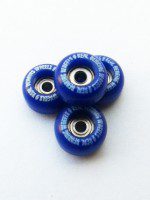 Those 4 dark blue bearing wheels are perfectly molded, so slick and smooth. Your fingerboard will roll professionally!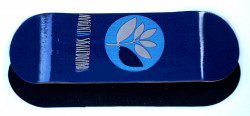 This new board, 31mm wide is the fifth fingerboard shape brought by Close! Still 5 mapple wood plys, paint or printed graphic then hand varnished, keeps realistic proportions and allows easily all technical tricks !