Articles avec 'france'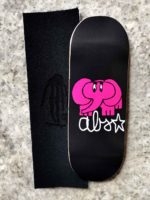 This new deck has a famous ABS skateshops elephant graphic, a medium concave, not too high not too flat, perfect for all beginners and technical riders. 33 mm wide deck is keeping a realistic miniature skateboard aspect. Delivered with 1 piece of rectangle rip tape you have to position and cut your own.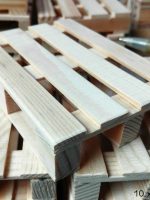 This wooden miniature storage tray is french hand made. Its dimensions are 10 cm x 7,5 cm x 2 cm and it is nude without any logo stamped or burned. You can print your own one. We ship worldwide.