Articles avec 'golden'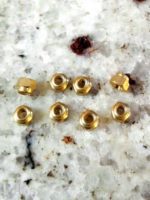 These 8 golden locking nuts feet well with all trucks. There are delivered with a sheet of mini pre-cut Close Up stickers.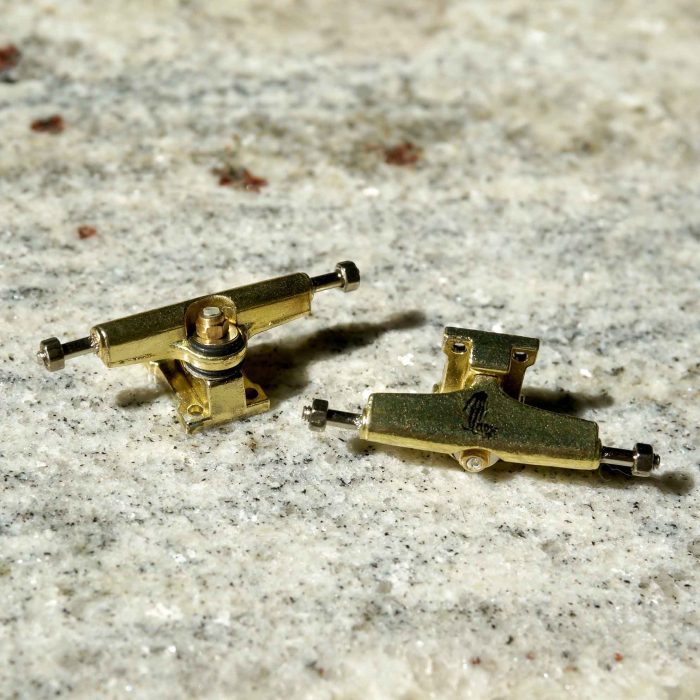 This pair of golden trucks have to be assembled with silicon bushings, metal washers, and a golden locking nut! Standard base plates feet well with other fingerboard brands.