Thanks Steve Van Doren for his welcoming and delicious waffles!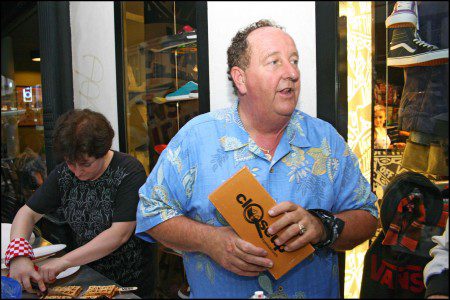 Report + pictures of the opening of the new vans store in Paris on HawaiiSurf or on LeSiteDuSKateboard
FR
La livraison peut prendre 3 à 5 jours après validation du paiement pour la France, 5 à 10 jours pour l'étranger. Merci pour votre votre confiance et votre patience.
UK
Delivering can take 3 to 5 days after payment validation in France, 5 to 10 days for foreign countries. Thanks for patience and confidence.